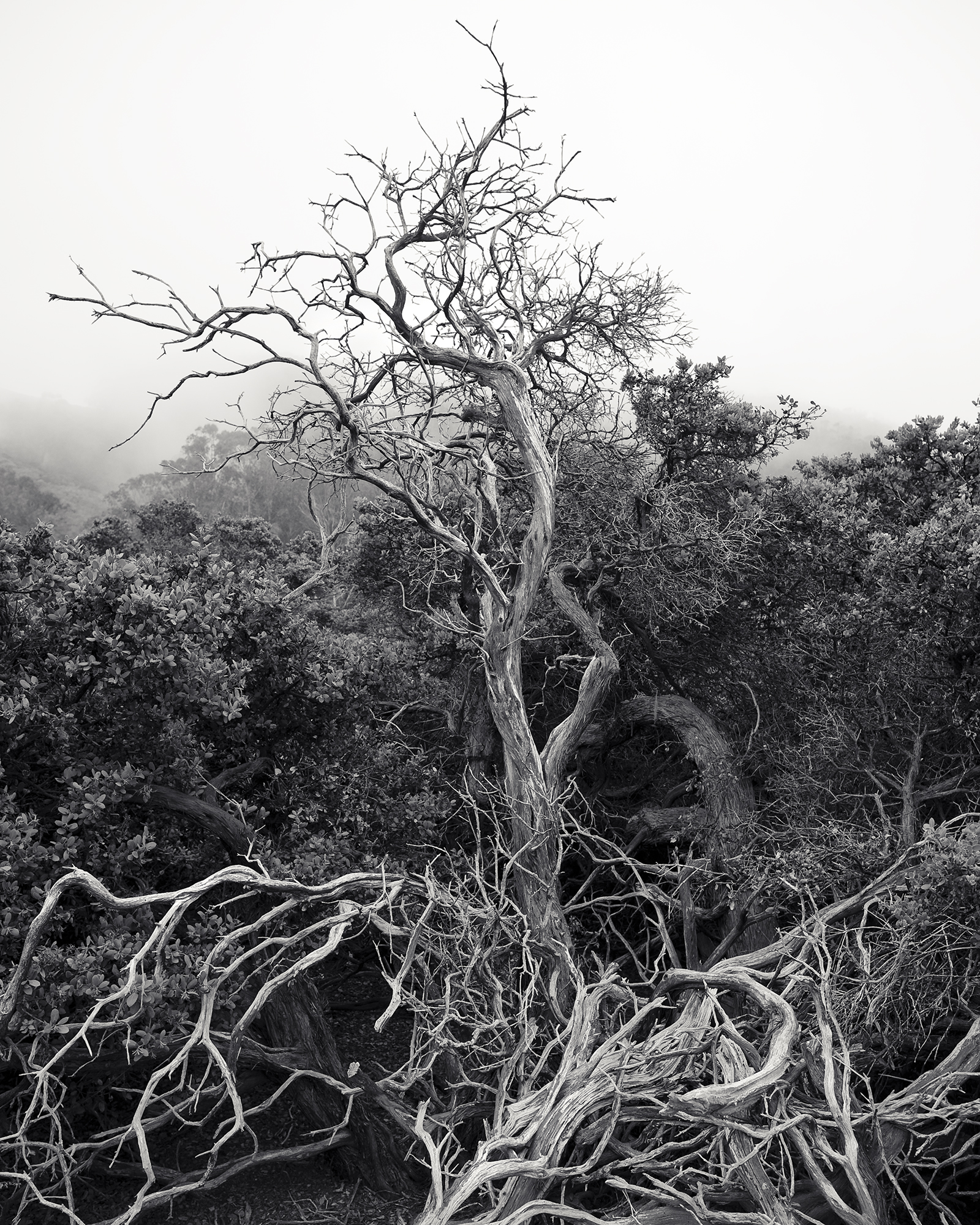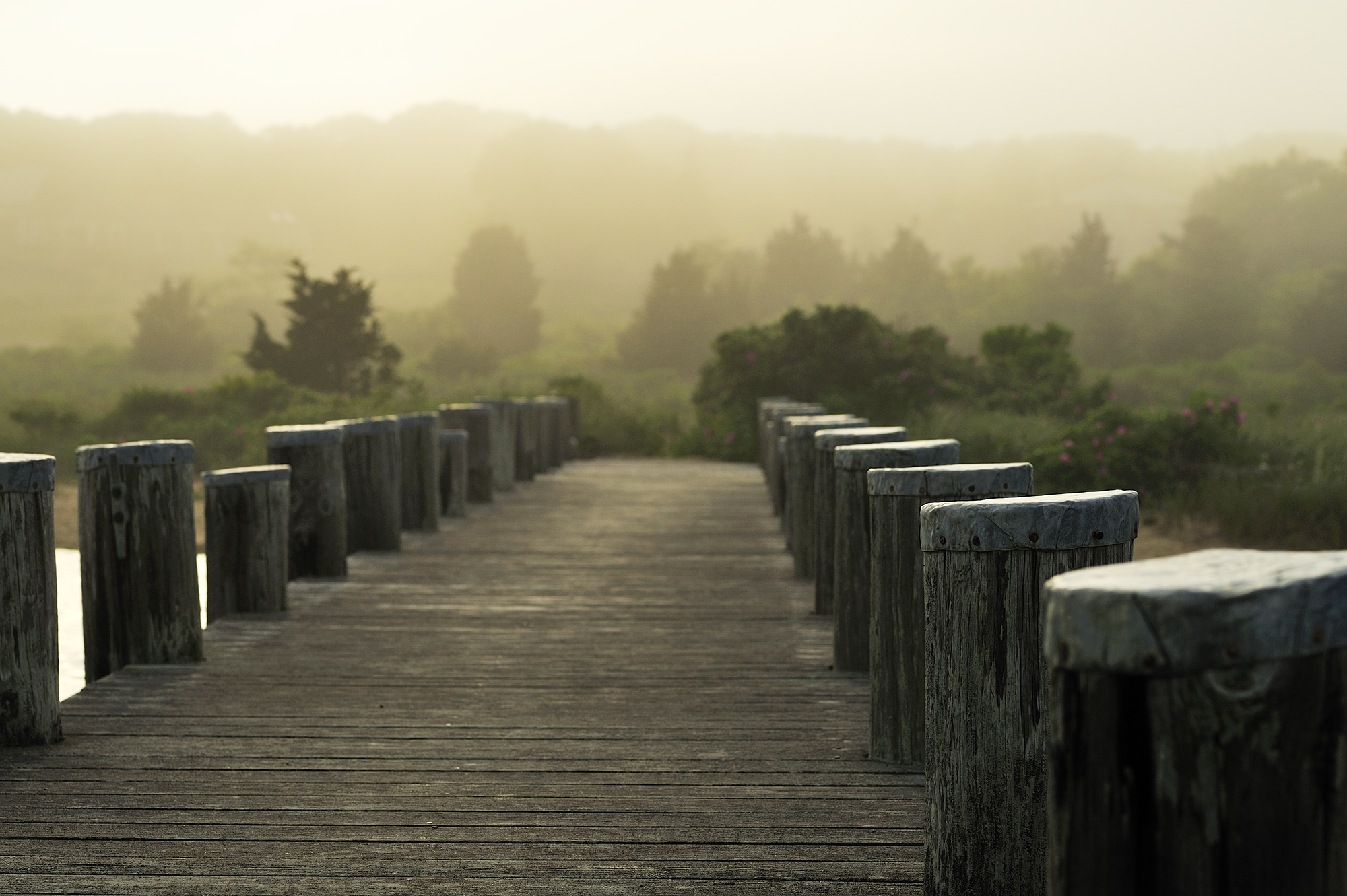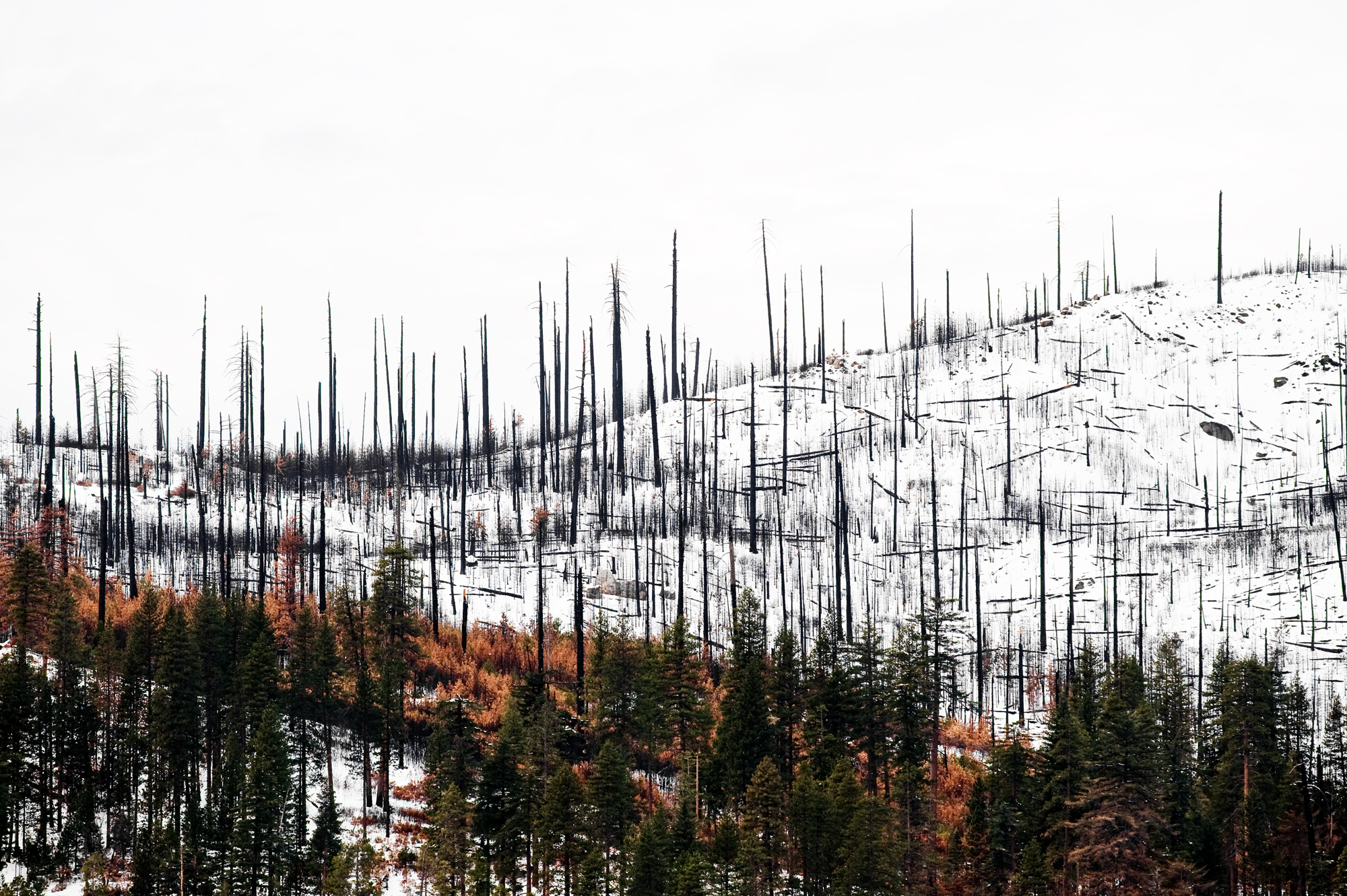 Inside the offices of Varo Healthcare in West Chester, PA.
Tin Technologies - West Chester, PA
University of Pennsylvania's Pennovation Center
Handwork Classroom at The Waldorf School of Philadelphia.
Construction of a new passive house in Chester County, PA.
Nathan Trotter Shipping/Receiving - Sadsburyville, PA
Moelis Reading Room - University of Pennsylvania, Philadelphia, PA
Divine Lorraine Hotel June 25th 2018 by Kyle Kielinski
Front elevation of Weavers Way Co-op in Ambler, PA.
Images at Penn Dental new patient clinic.
University of Pennsylvania Convocation 2017
Comcast Technology Center, Philadelphia, PA
View from Market Street Bridge Philadelphia PA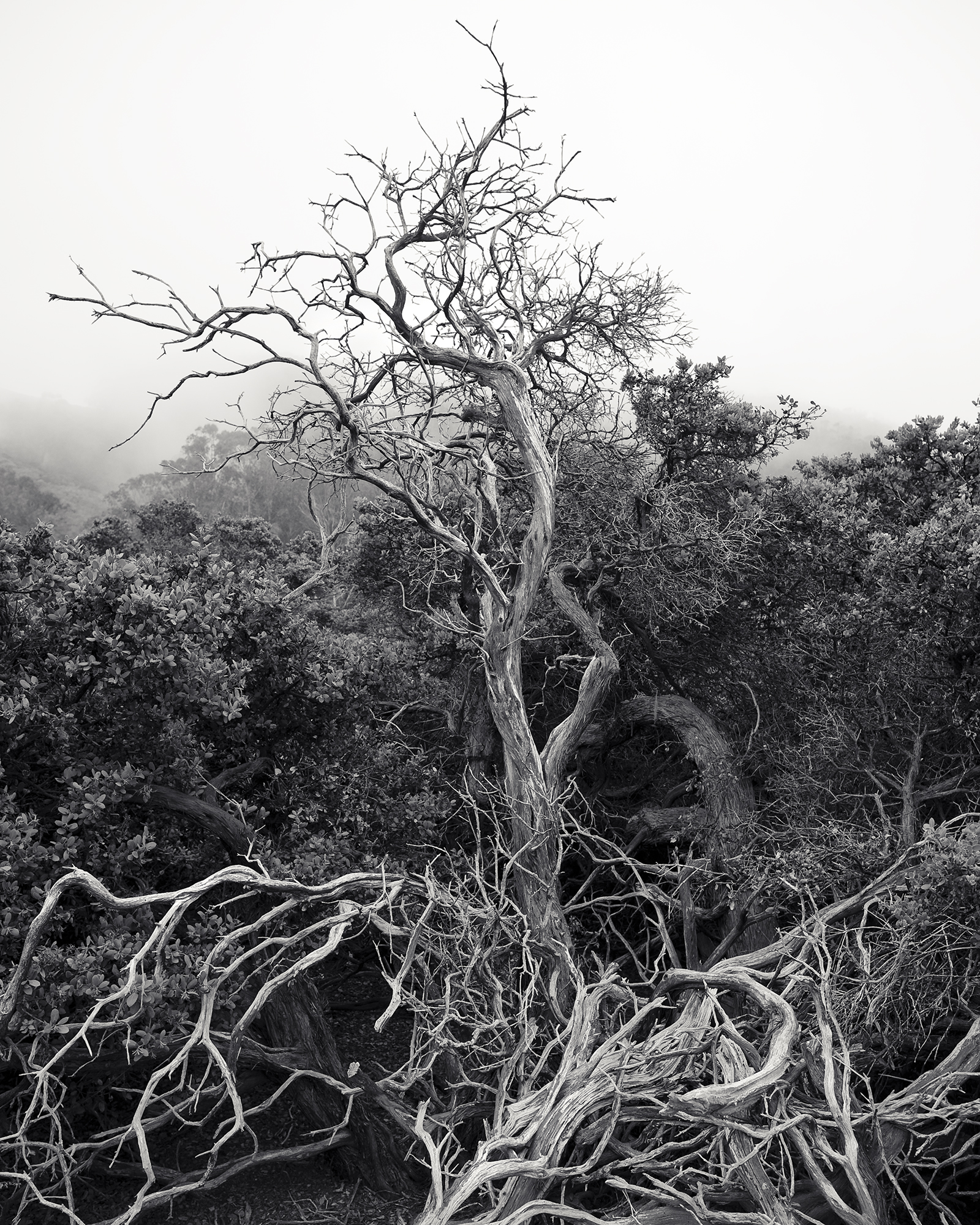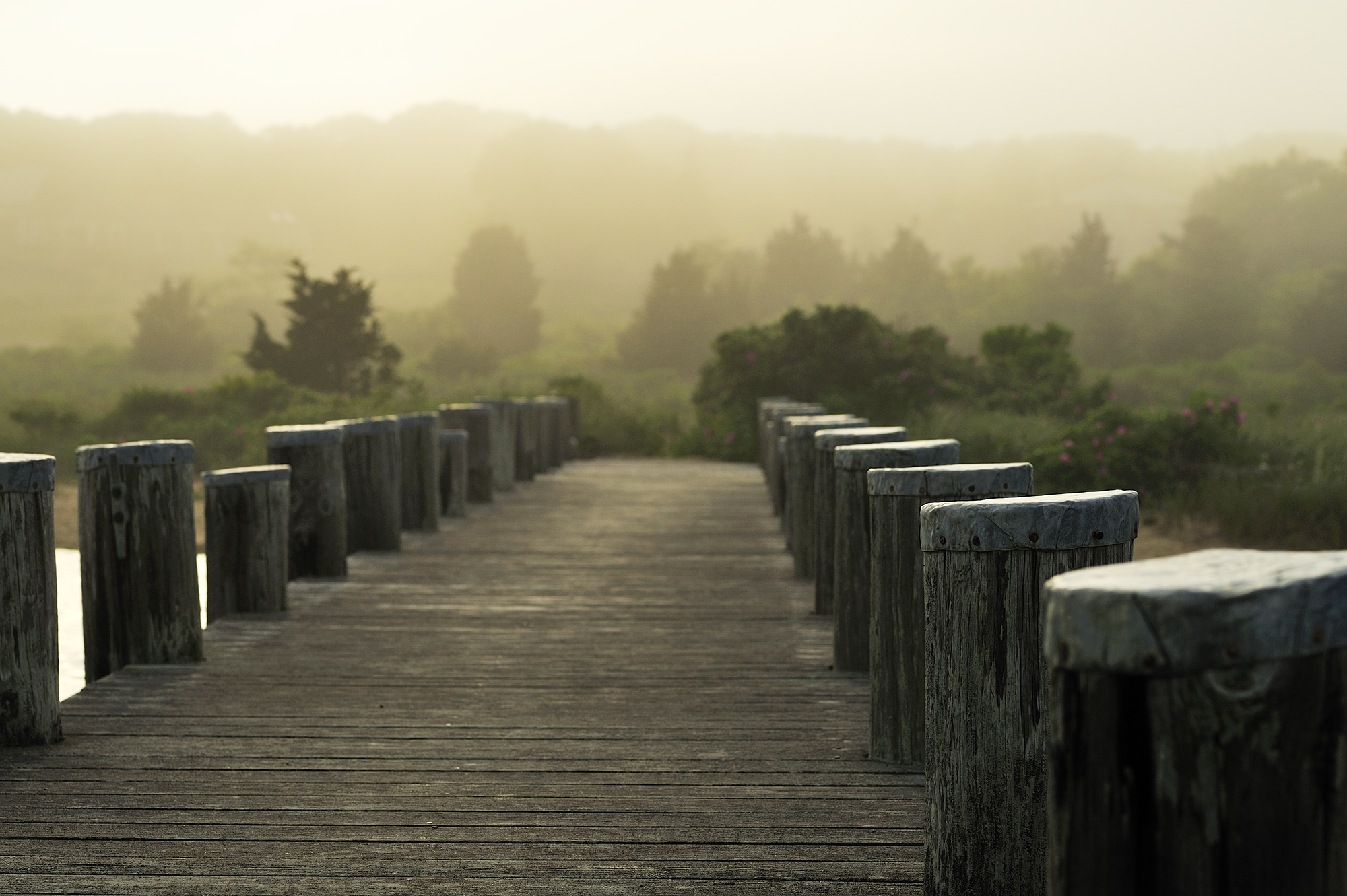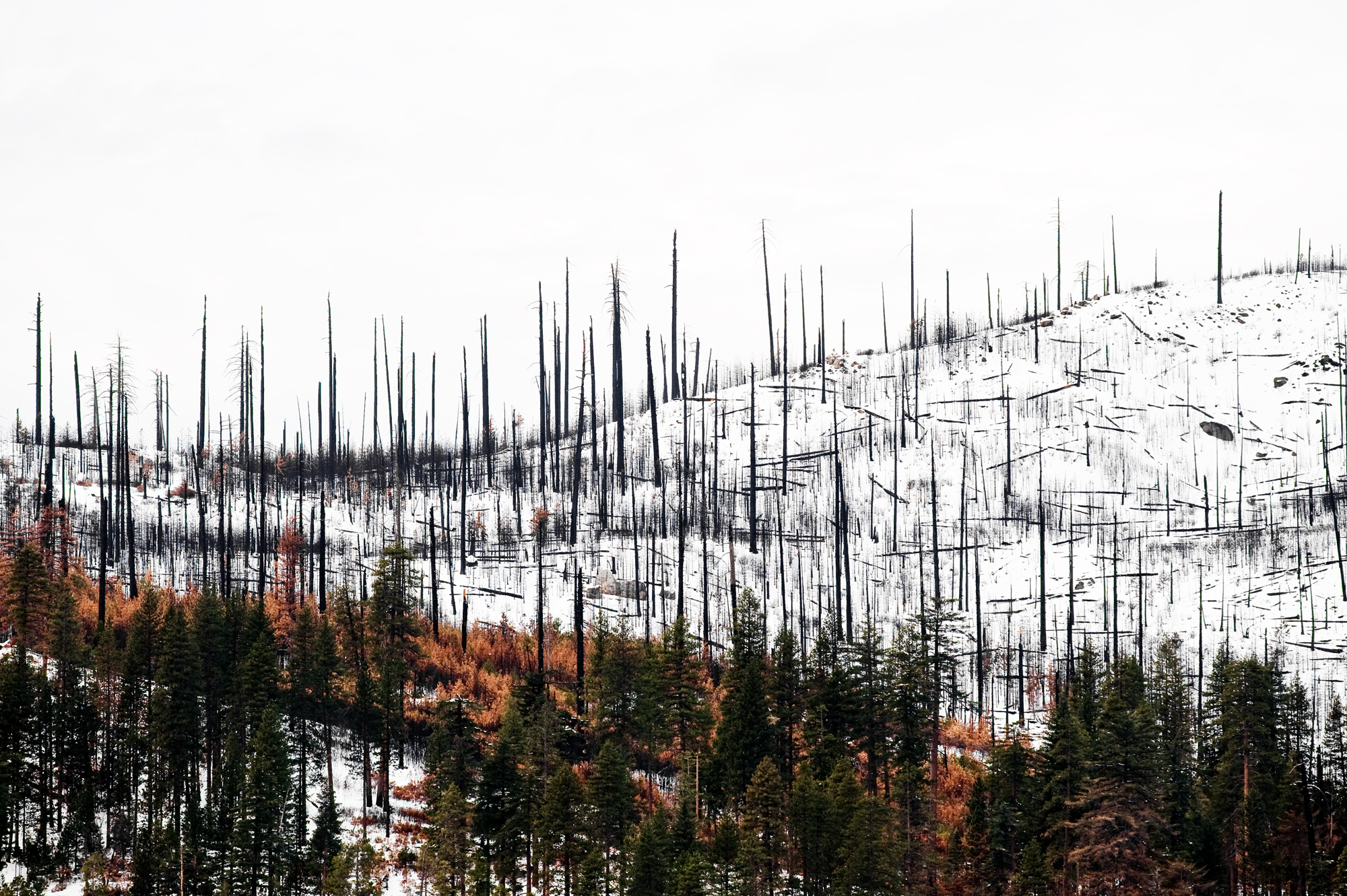 1
2
3
4
5
6
7
8
9
10
11
12
13
14
15
16
17
18
19
20
21
22
23
24
25
26
27
28
29
30
31
32
33
34
35
36
37
38
39
40
41
42
43
44
45
46
47
48
49
50
51
52
53
54
55
56
57
58
·
·
·
·
·
·
·
·
·
·
·
·
·
·
·
·
·
·
·
·
·
·
·
·
·
·
·
·
·
·
·
·
·
·
·
·
·
·
·
·
·
·
·
·
·
·
·
·
·
·
·
·
·
·
·
·
·
·