Chris Franklin, CEO Aqua America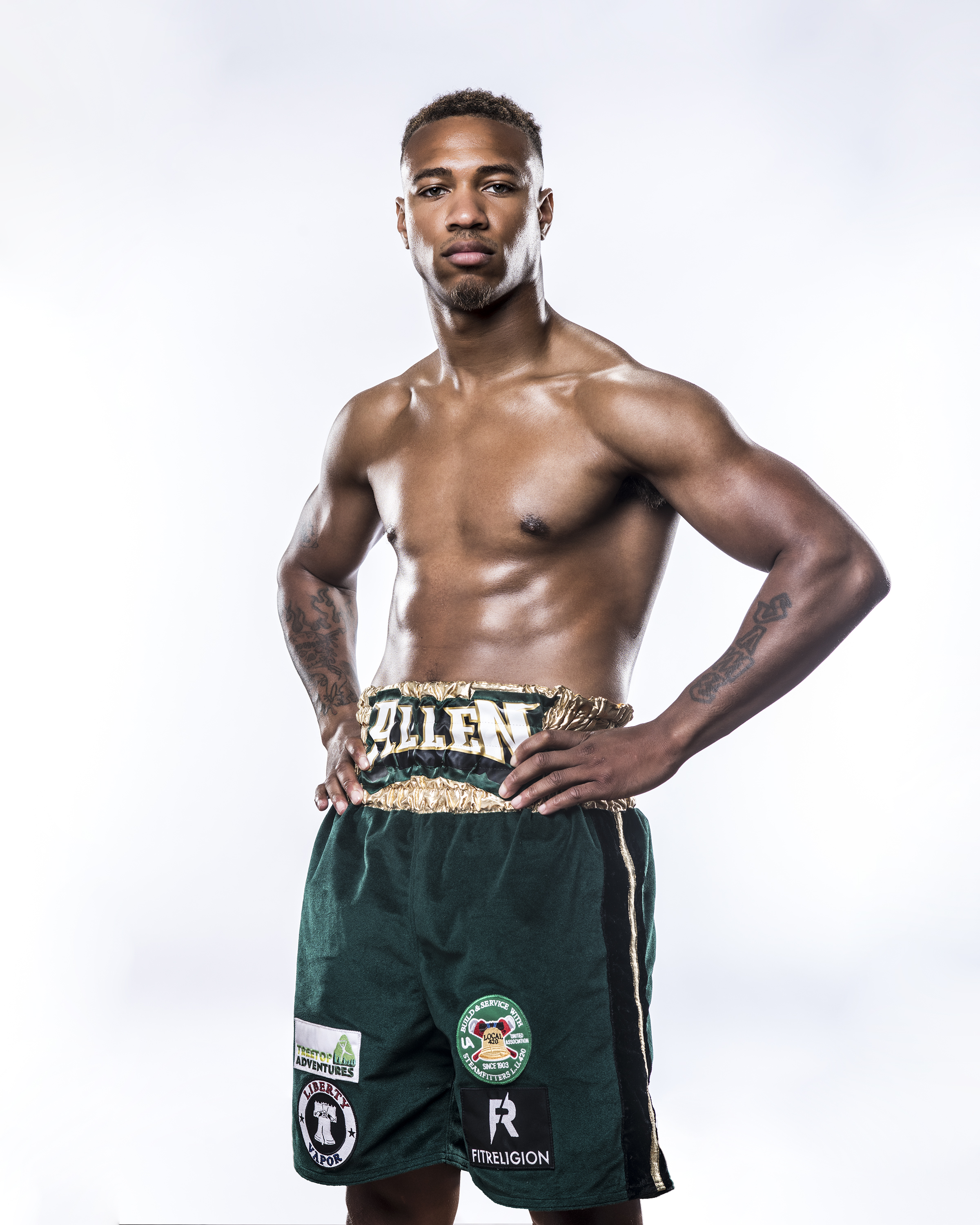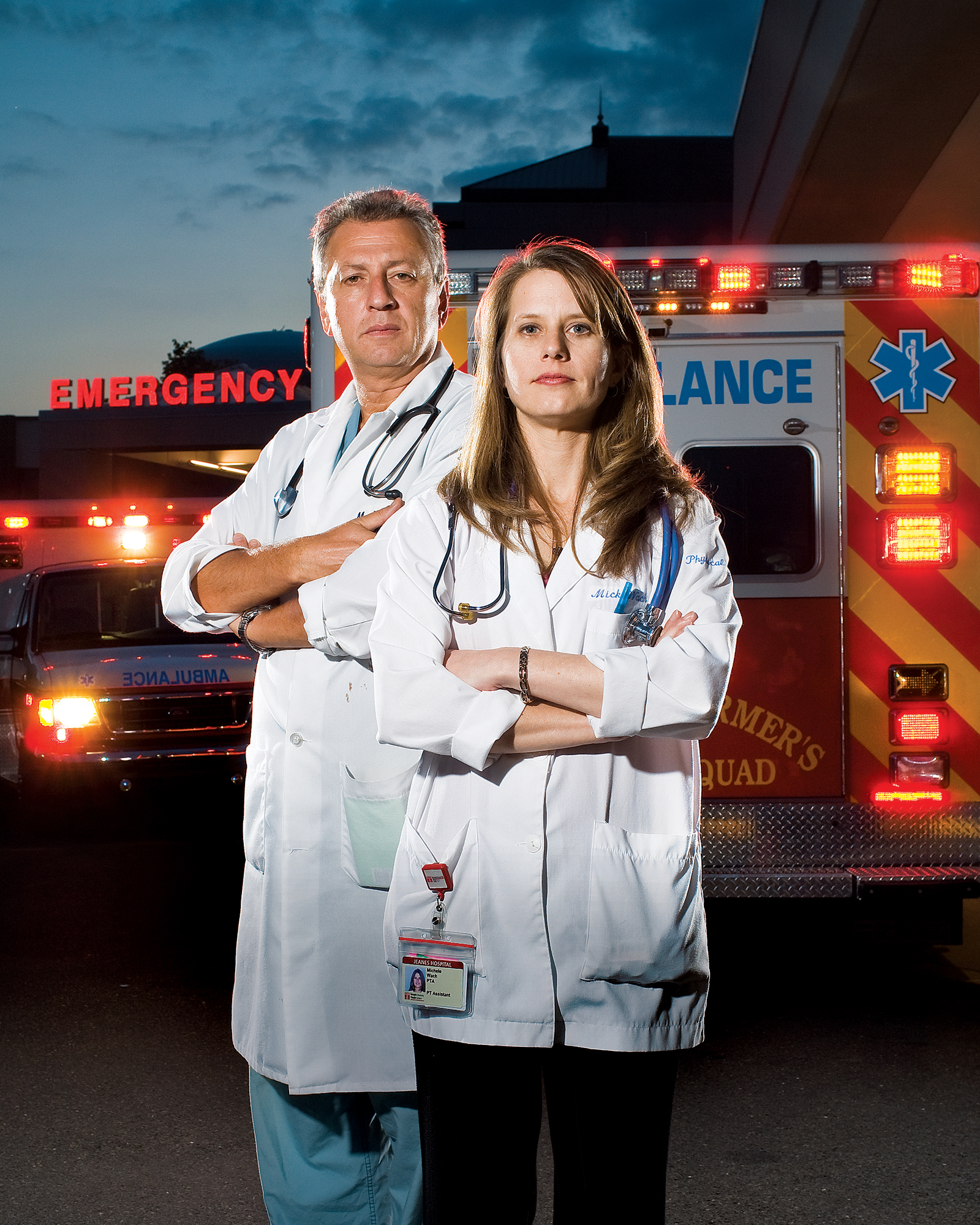 Odean Pope, jazz musician
Portrait session with Kelsey Kiel and her mother Joanne Kiel in studio, photographed by Linette Kielinski
Pennsylvania Ballet dancer Jermel Tavon Johnson
Chris Franklin, CEO Aqua America
On site portrait session with Aqua America CEO Chris Franklin
Alan Nelson for Philadelphia Jazz Project.
Kelly Clegg, RN for Oncology Nursing News August 2019
Dancer Oksana Maslova of the Pennsylvania Ballet.
Portrait session with male model Adrian Jimenez in studio, January 2019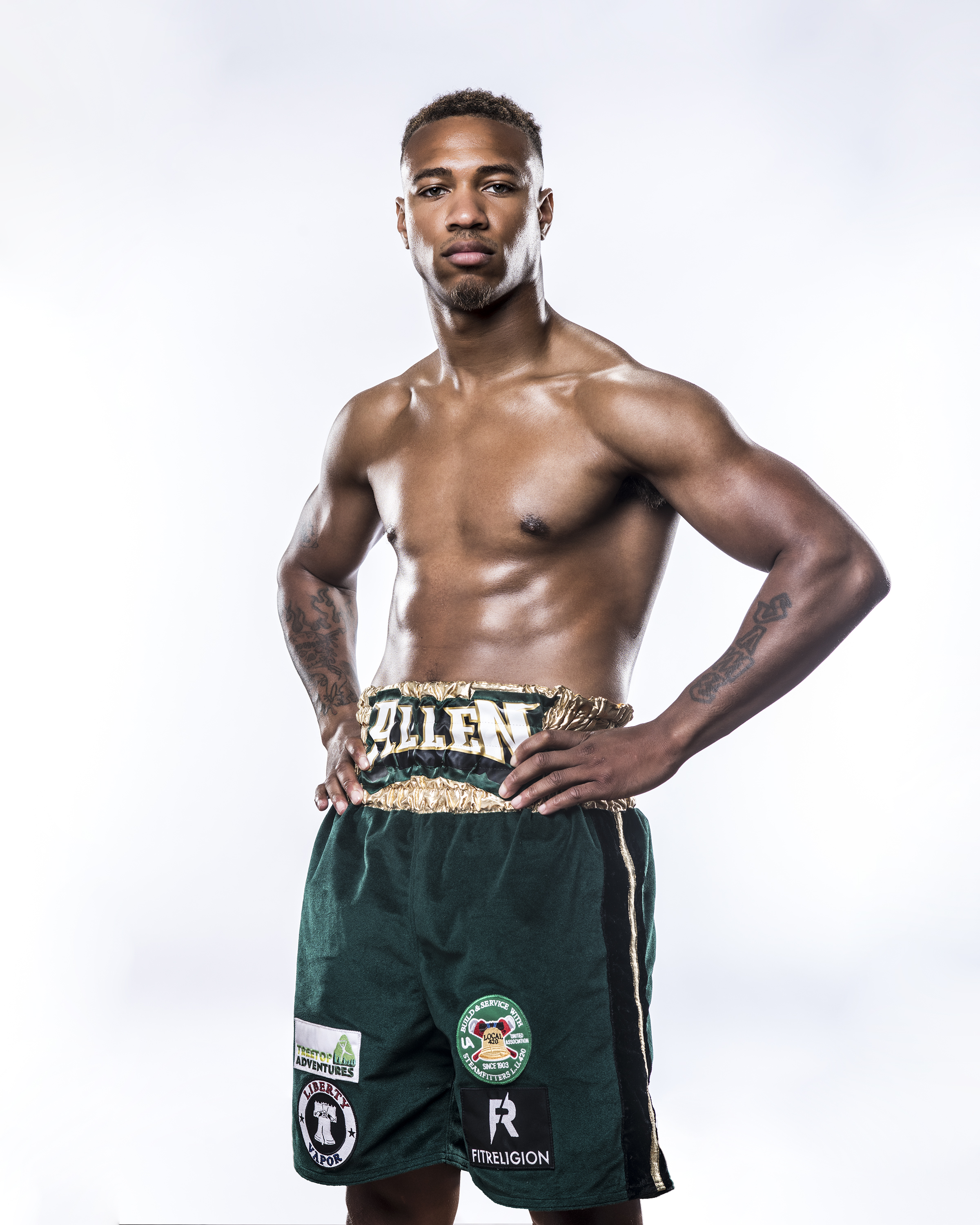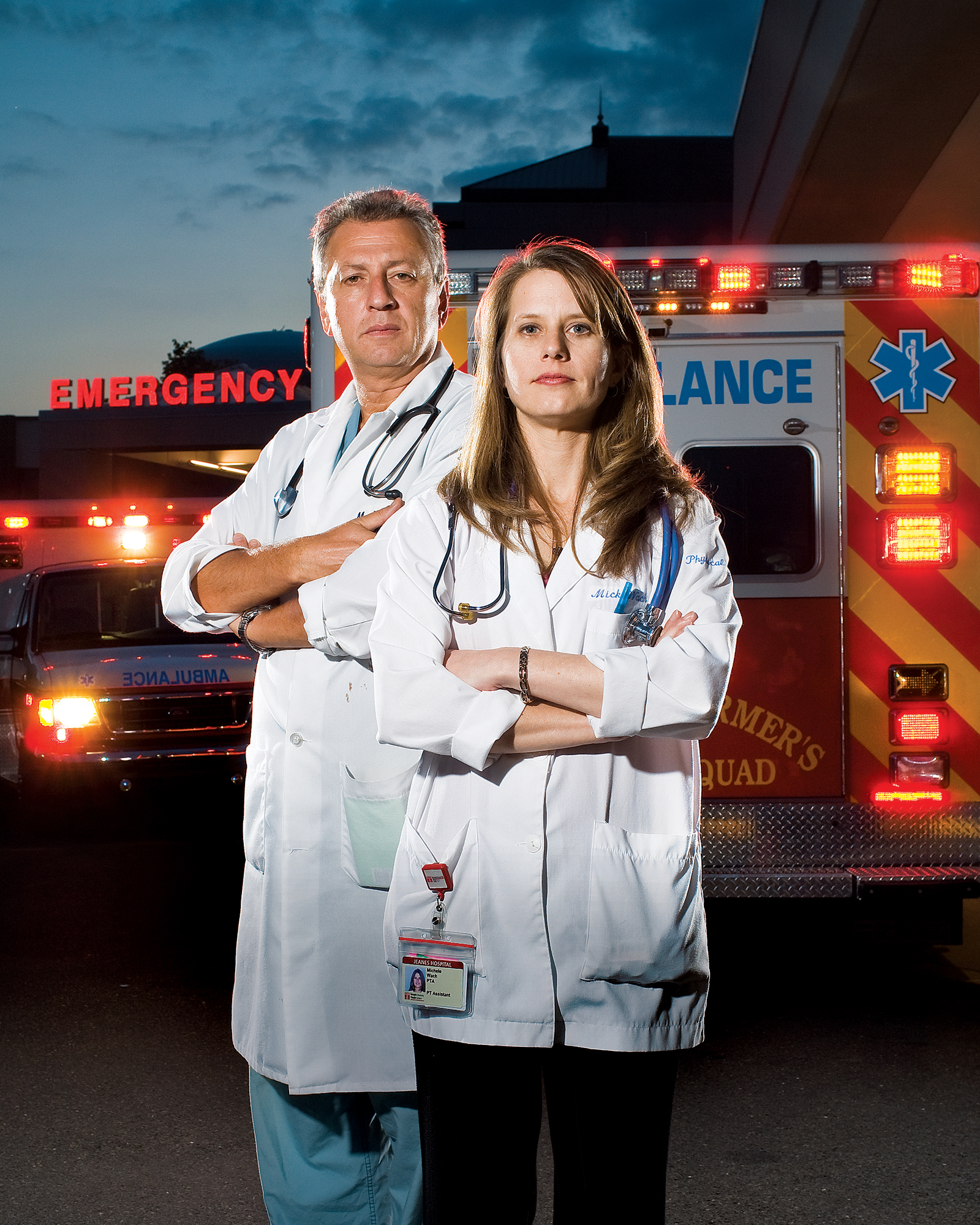 Physical Medicine Doctors see patients upon admittance to Emergency Rooms to better prepare for rehabilitation.
STOCK Hiking and Fitness Rachel Johnston is the model Wissahickon/Forbidden Drive/Fairmount Park Philadelphia, PA by Kyle Kielinski - Merion Photographic
Odean Pope, jazz musician
Legendary Philly saxophonist Odean Pope
Portrait photography session with Quianna Camper in Philadelphia, PA.
Portrait session with Model Ronnie Howard in studio
Student Lacrosse athlete at Franklin Field, University of Pennsylvania, Philadelphia, PA
Daniel Barber in his office.
Real Woman magazine editorial photoshoot with nutritionist Lauren Gladstone
Portraits of Michelle Bajwa in her New Jersey home for Real Woman Magazine
Elizabeth "Ebee" Price - gymnast and potential Olympic athlete Summer 2012 Photographed at Parkette's in Allentown, PA
Spring day around the Morris Arboretum
University of Pennsylvania Alum Shadrack Frimpong speaking at the Perry World House
Portrait session with Kelsey Kiel and her mother Joanne Kiel in studio, photographed by Linette Kielinski
Portrait photography session with Quianna Camper in Philadelphia, PA.
Commercial photoshoot for LYFT-RX with olympic weightlifting female athletes Morgan Vozobule and Jes Franklin in Philadelphia, PA.
Portraits of Michelle Bajwa in her New Jersey home for Real Woman Magazine
1
2
3
4
5
6
7
8
9
10
11
12
13
14
15
16
17
18
19
20
21
22
23
24
25
26
27
28
29
30
31
32
33
34
35
36
37
38
39
40
41
42
43
44
45
46
47
48
49
50
51
52
·
·
·
·
·
·
·
·
·
·
·
·
·
·
·
·
·
·
·
·
·
·
·
·
·
·
·
·
·
·
·
·
·
·
·
·
·
·
·
·
·
·
·
·
·
·
·
·
·
·
·
·